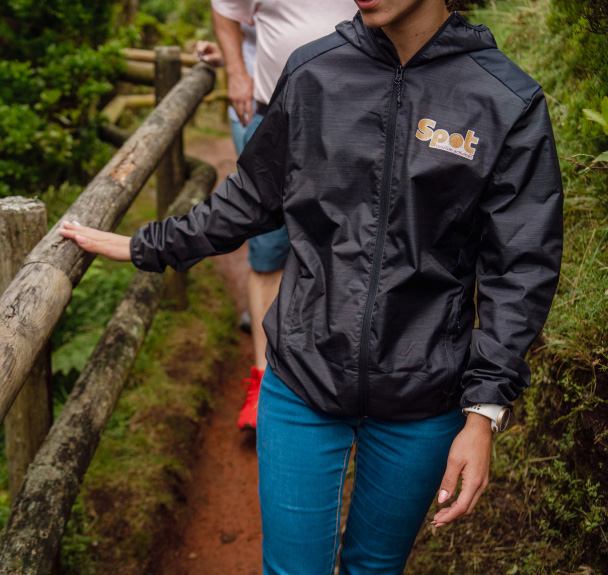 The Spot Tours project started in 2017, with a focus on offering several personalized experiences throughout Terceira Island.
Through various activities, Spot Tours shows you several magical places in the Azores. From natural beauty to urban landscapes, the whole team offers you an enchanting journey through the island, full of stories, culture and traditions.
More than just entertainment…
Along with the tourist entertainment activities, Spot Tours also has a transfer service available, assuring the best experience from the moment you arrive on the island until the moment you leave.


We have many services available to make your arrival in Terceira easy and efficient. Our team will pick you up and drop you off at the airport.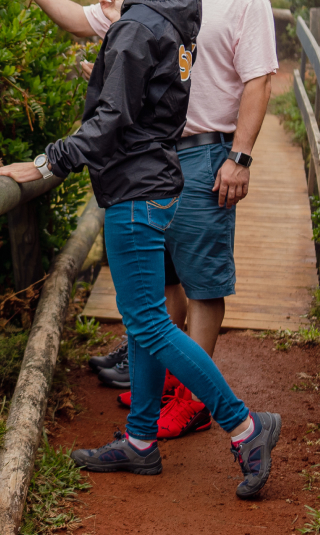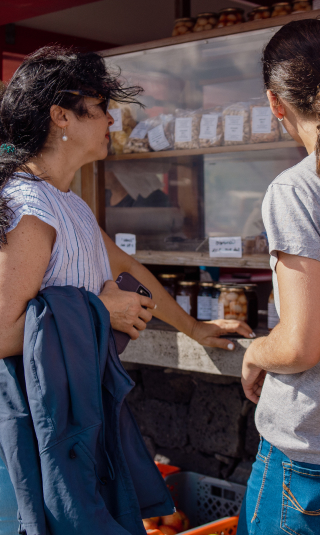 A par das atividades de animação turística, a Spot Tours tem também disponível o serviço de transfer, garantindo a melhor experiência desde o momento que chega à ilha, até o momento de partida.

Temos diversos serviços disponíveis para que a sua chegada à Terceira decorra de forma fácil e eficaz.
A nossa equipa assegura-se de o ir buscar e pôr ao aeroporto.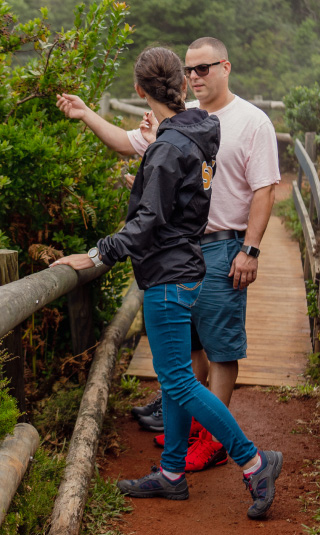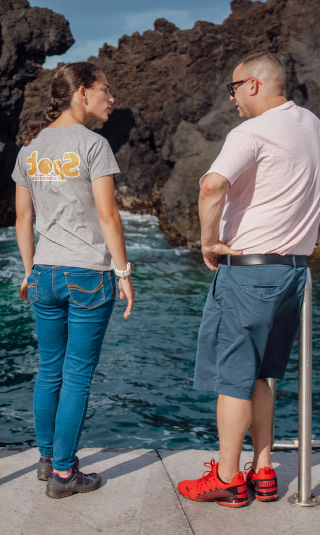 This might be the best full day tour I've experienced and I travel a lot. It was a great mix of nature and history with a ton of beautiful sights at a good pace. The van was very big and comfortable.

Great tour of the volcanoes! Our tour guide was knowledgeable and fun. She took her time and make sure we didn't feel rushed. She even took extra time for us to see certain sights. Thank you so much!

Our tour guide gave us a lovely tour and a lot of information about the volcanic formations and the caves. She was able to to answer all of our questions! We had an amazing afternoon in the caves!

We had the best tour guide who knew all the places to take us for food, fun and adventure. Super knowledgeable about the island's history and natural geological elements. We flew in for the day and she kept us hopping until our flight left that night. Thanks for the best memories.
It was a journey of constant discovery, excellent guide, friendliness, knowledge, culture that left us with regret that it was not the whole day to be able to enjoy the day even more with the best guide on Terceira Island.
Great tour where we got to see special areas on the island we would have not otherwise seen. Really enjoyed seeing the beautiful nature.