This tour is characterized by its natural landscapes and the adventurousness of walking on dirt tracks.


We start the tour visiting Monte Brasil, a volcano connected to the city, heading to Serra da Ribeirinha, where we have a panoramic view of the city of Angra do Heroísmo. We head towards the interior of the island, passing through the paths of Agualva that take us to the village of Biscoitos.


During the tour, we focus on the fauna and flora of the island, as well as the invasive species, with nature being the main focus.


In the afternoon, there is the possibility to visit the Gruta do Natal, where we walk in natural lava tubes, as well as the Furnas do Enxofre, a fumarolic field, ending with the visit of Algar do Carvão.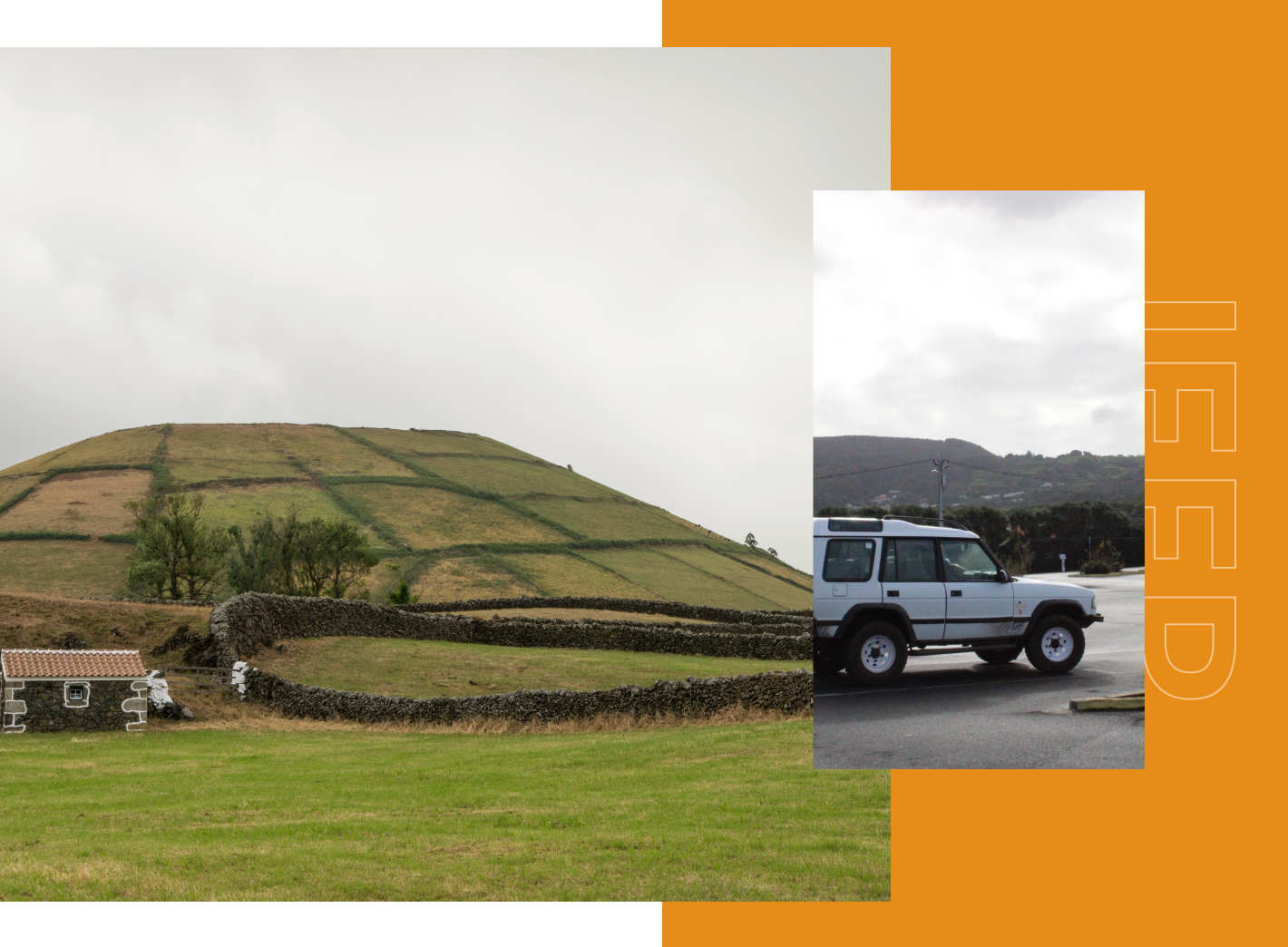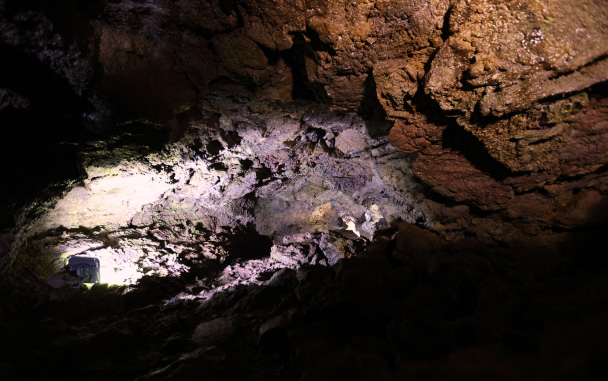 The visit to the Gruta do Natal will be conditioned by the physical capacities of the clients, since the whole cave is natural and some parts are more demanding and narrow, and there may be some physical inhibitions.


However, Furnas do Enxofre and Algar do Carvão are step-by-step visits and very accessible, with clients having several parts where they can choose to end the visit and return to the starting point.


Alternatively, we can head to Lagoa do Cerro, where we see in greater abundance endemic species of the Island, and there is the possibility of making a small trail to Lagoinha, a small natural lagoon, being this option conditioned by the state of the weather.
The tour does not include entrance tickets to the caves, which are limited to the following days of the week:
April to September:
Every day


January to March & October to December:
Tuesdays, Wednesdays, Fridays and Saturdays.
-Waterproof/warm clothing

-Hiking shoes