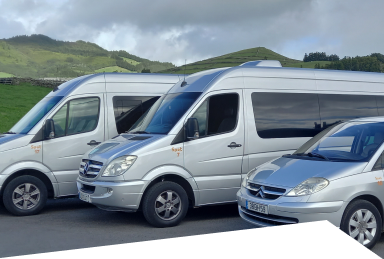 Visit the main tourist attractions of Terceira Island with Spot Tours.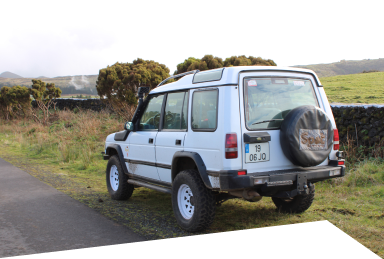 Adventure, adrenaline and discovery: on this tour you can experience the island in a unique way.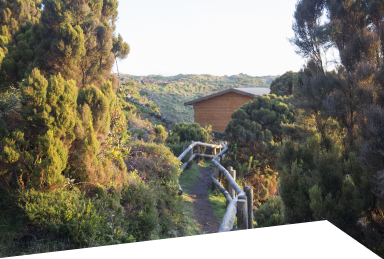 Discover Terceira's volcanic sites and let yourself be dazzled by the natural wonders.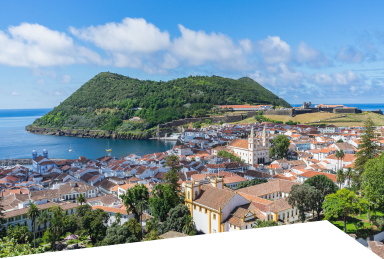 A tour that shows you all the history, culture and emblematic sites of Angra do Heroísmo.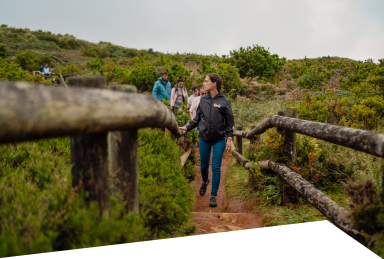 Some landscapes can only be seen by foot. Let yourself be dazzled by the Azorean panoramas.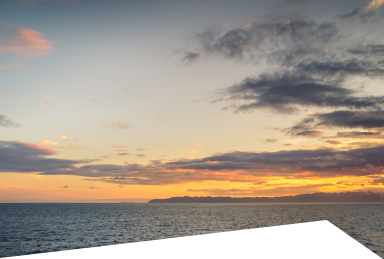 Watch the sunset from the third floor while enjoying wonderful local products.