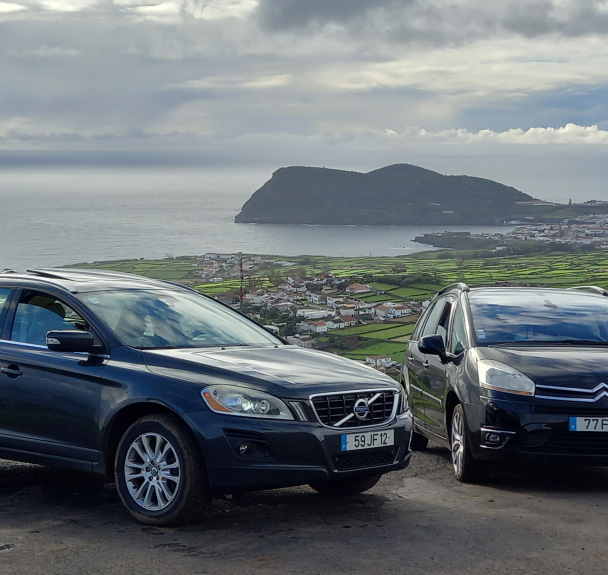 Spot Tours also has a transfer service available, so that your experience on the island is the best, from start to finish.
We have a diverse fleet, ensuring the best and most appropriate service for your needs. Our team will pick you up at the airport on your arrival on the island and take you to your accommodation. At the end of your trip, 2 hours before your flight, we will pick you up from your accommodation and drop you off at the airport without you having to worry.
*Your reservation is dependent on confirmation. We will contact you as soon as possible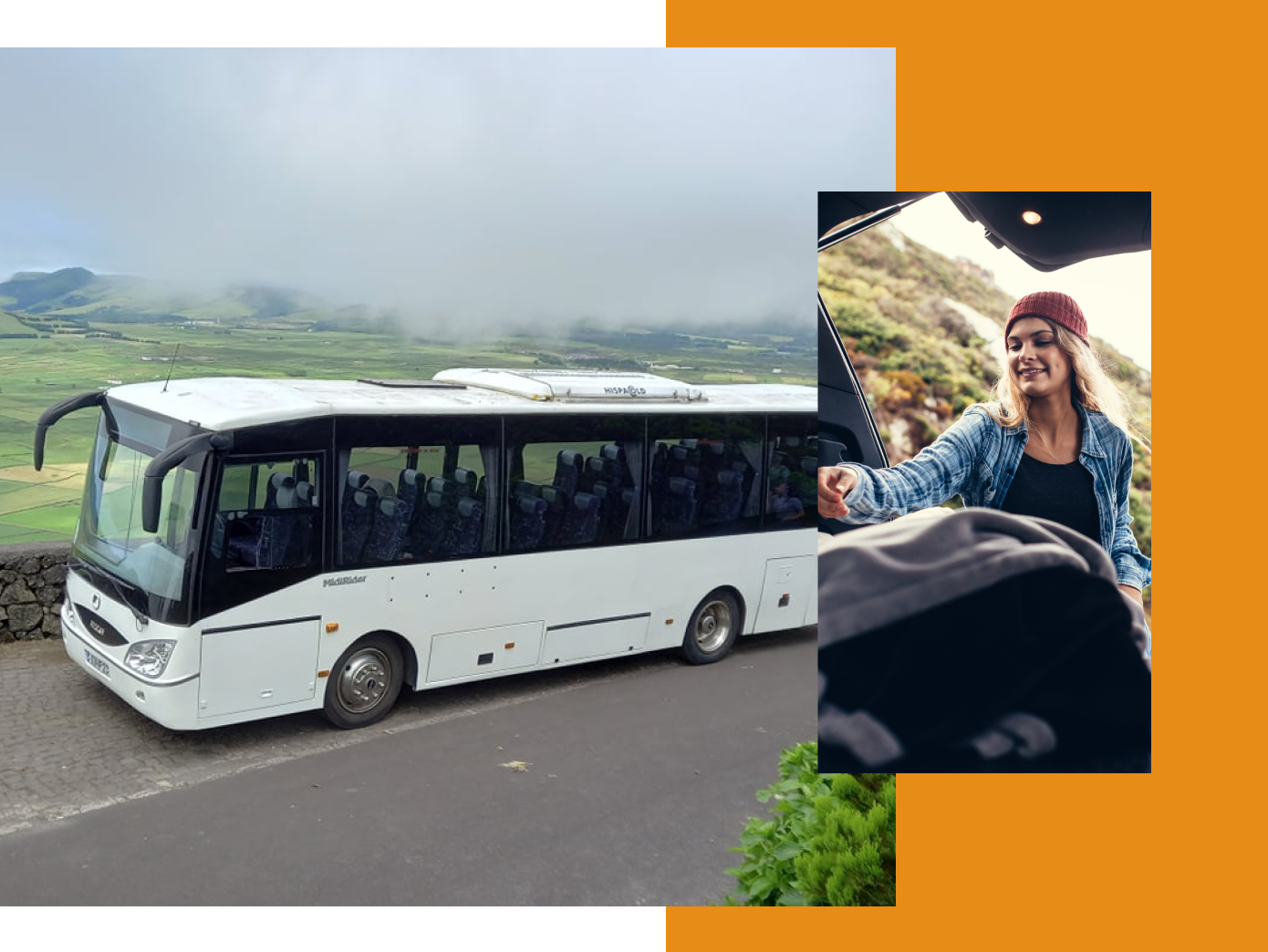 In case of doubt
talk to us!