There are several hiking trails and each with different levels of difficulty. Besides, all trails are unique offering breathtaking landscapes.
-The circular route of Monte Brasil is a geosite, formed by an ancient extinct volcano that originated in the sea and later connected to the city of Angra do Heroísmo, classified as a UNESCO World Heritage Site.


– The Mistérios Negros trail is made around the last eruption on land in the Azores, 260 years ago. This trail has this name because the volcanic soil remains very black from the ashes.


– The Rocha do Chambre trail is located in the interior of the island. A stunning area in terms of natural landscape. It also passes through some pasture areas for cattle. It is perhaps the most remarkable trail on the entire island of Terceira.


– The trail of the Fortes of São Sebastião is carried out by the south coastal area, passing through the bay of Ponta das Contendas, being a different pavement from the other routes, as well as the landscape that on this coast is more mild.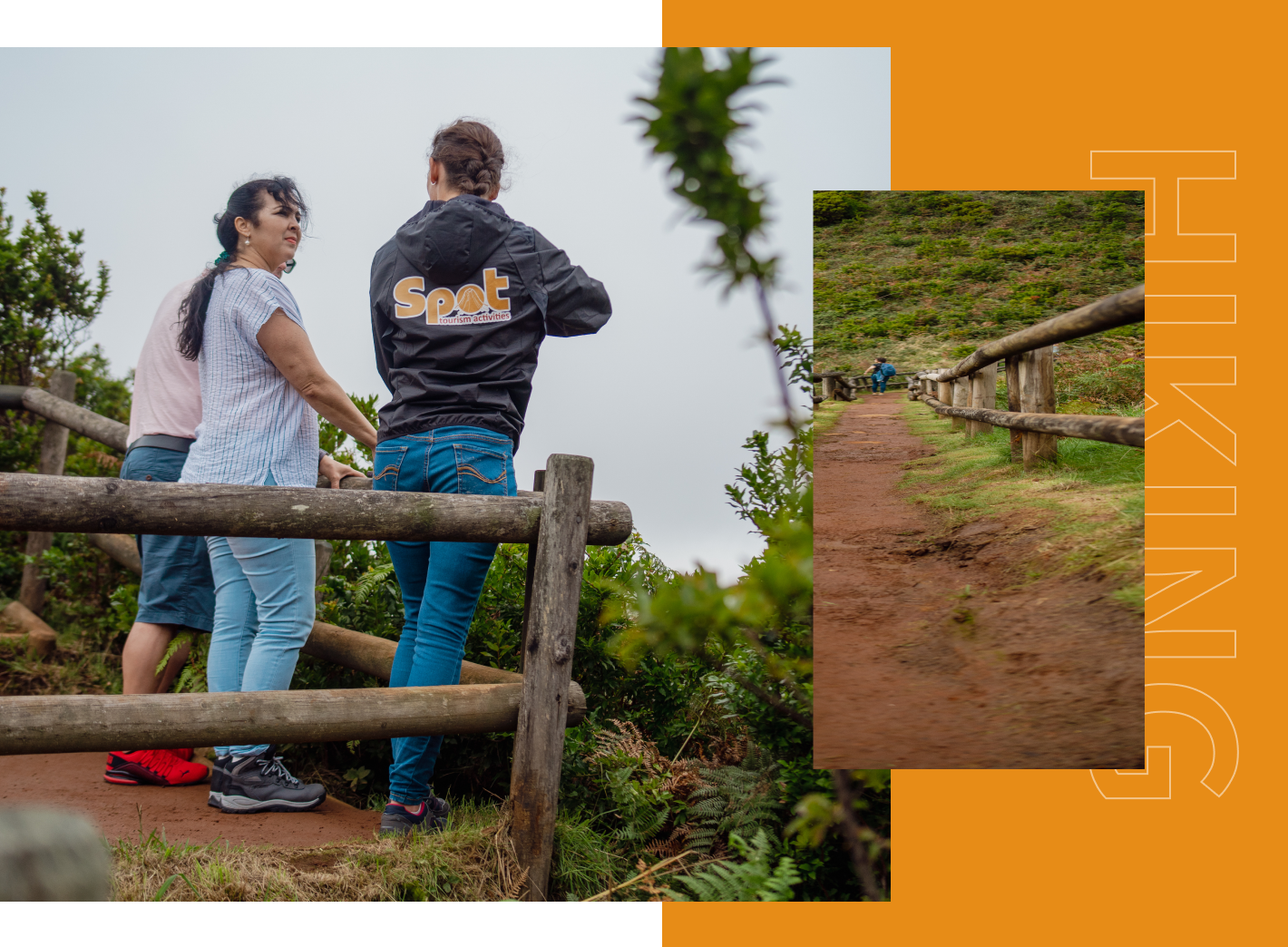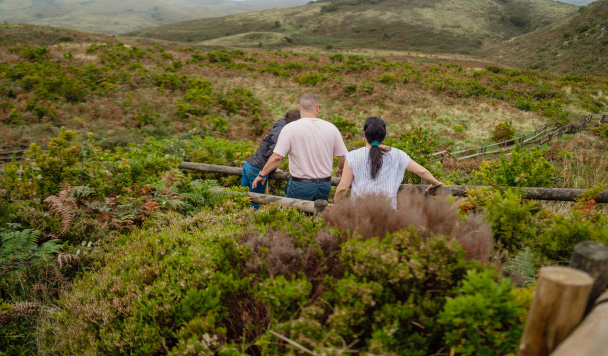 – The Baías da Agualva trail is located by the sea and runs along the north coast, passing several cliffs, but at a safe distance. We can also observe the erosion of the sea and the wind on the sea slopes.


– The Serreta circular route runs through the Serra de Santa Bárbara and Mistérios Negros, as well as the Protected Area for the Management of Habitats or Species of the Central Plateau and Northwest Coast.


– The Passagem das Bestas is fully inserted in the geosite and protected area for resource management of the Caldeira de Guilherme Moniz, characterized by the Macaronesian woods and peatlands that ensure the recharge of the aquifers of this volcanic complex with about 23 thousand years.
-Waterproof/warm clothing

-Hiking shoes