The City Tour intends to show the history of the city of Angra do Heroísmo. In this way, the tour is carried out on foot through the streets of the city. We have the opportunity to visit the interior of some monuments to better understand their importance in our history.
Therefore, we usually start the tour in the Praça Velha or directly from the hotel where you are staying (if it is located in the city center) towards the City Hall, one of the most important buildings in the city.
We continue to the Municipal Garden of Angra, stroll through its interior, observing flora from all corners of the world, with the possibility of climbing to Alto da Memória, from where you have one of the best views of the City.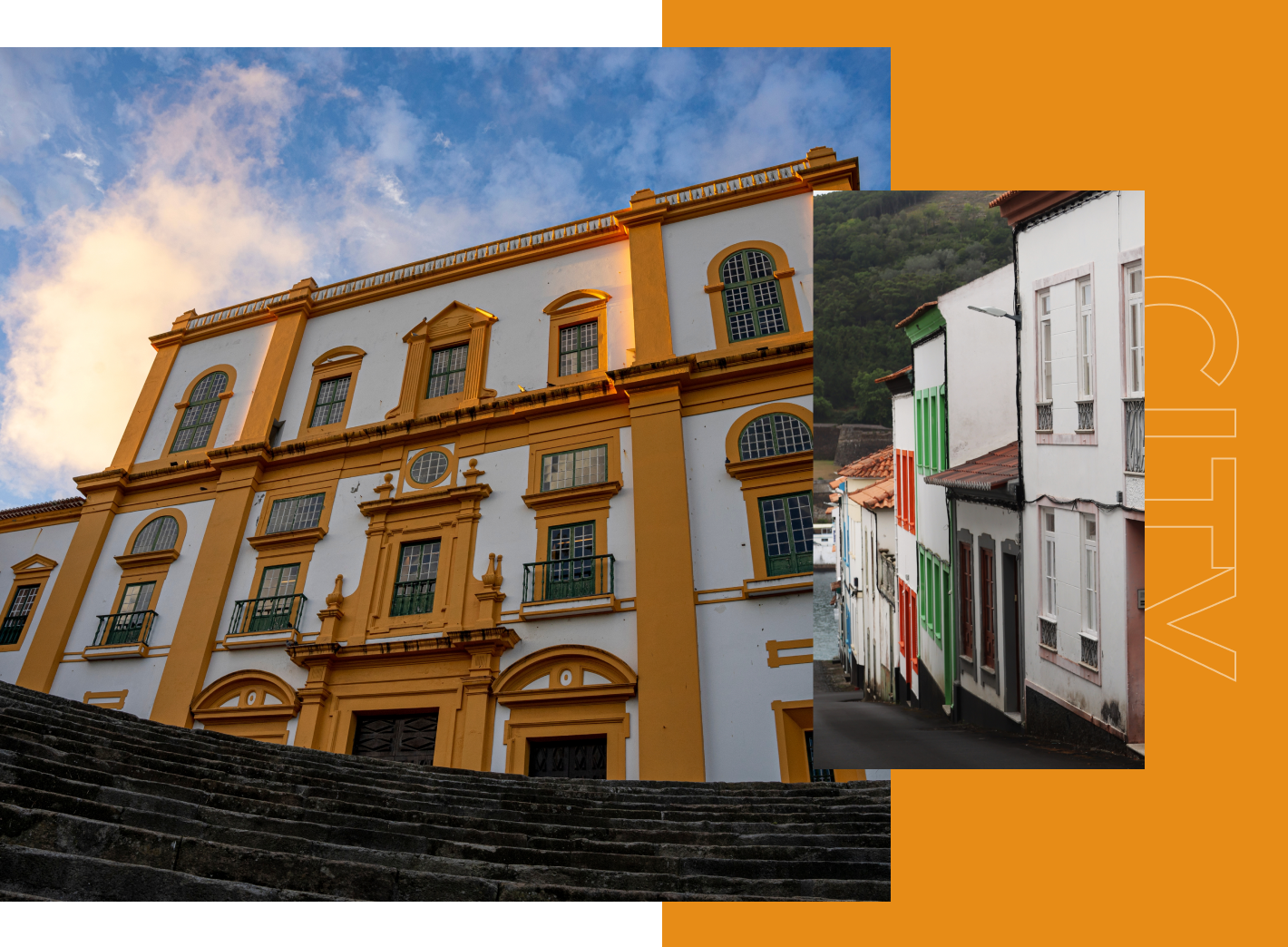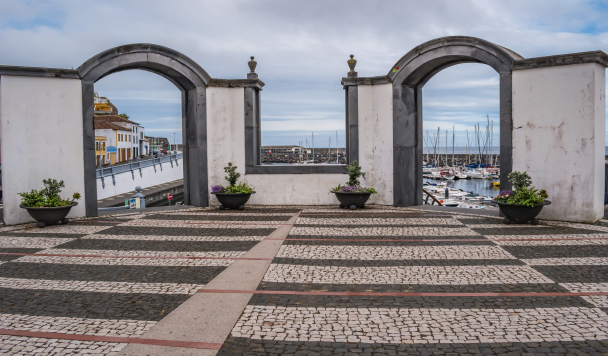 Passing the Angrense Theater, we continue on to Rua da Sé, the main street, where we can appreciate the architecture around us, glimpsing the wide main street. Next, we visit the Igreja da Sé, the cathedral of Terceira Island, as well as of the Azores, where the Bishopric is located.


Passing through Rua Direita, we can briefly visit a shop/market that is about 200 years old, where customers can experience how products were bought 2 centuries ago.


At the end of the Rua Direita, we visit the Igreja da Misericórdia, where the first hospital of Angra do Heroísmo was once located. Today, the church not only has an architecture rich in materials and beauty, but is also used as an exhibition area for works by local artists.


We end the tour at Pátio da Alfândega, next to the statue of Vasco da Gama, with a glimpse of the bay, the reason for all the history that the city has seen for almost 600 years.